Solution Trade
SOLUTION TRADE is a team of high class specialists with many years of experience, providing comprehensive solutions for companies dealing with plastic sheet metal working. It offers a selection of tools, machines and production technology.

discover more
SOLUTION TRADE is a team of high class specialists with many years of experience in the metal industry. Thanks to our technical knowledge we provide comprehensive solutions for the metal forming and chip processing sector. Our goal is not only to select machines or tools, but also a comprehensive production technology including process robotization. Our head office is located in Łomianki, however, thanks to an extensive network of sales representatives and service structure, our activities cover the whole Poland.
The mission of our company was to provide our customers with the best quality solutions. Our offer includes equipment and tools from the world's best, leading manufacturers. Thanks to this we are able to guarantee our customers proven solutions adapted to high production requirements. What distinguishes us is our quick response to the needs of our Partners, constant increase in the quality of service and improvement in the level of technical support for its implementation. The actions taken by the Company are aimed at providing our Partners with the highest level of support, enabling the increase of efficiency and competitiveness and the improvement of their products.(free version)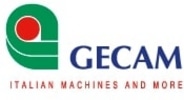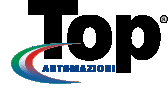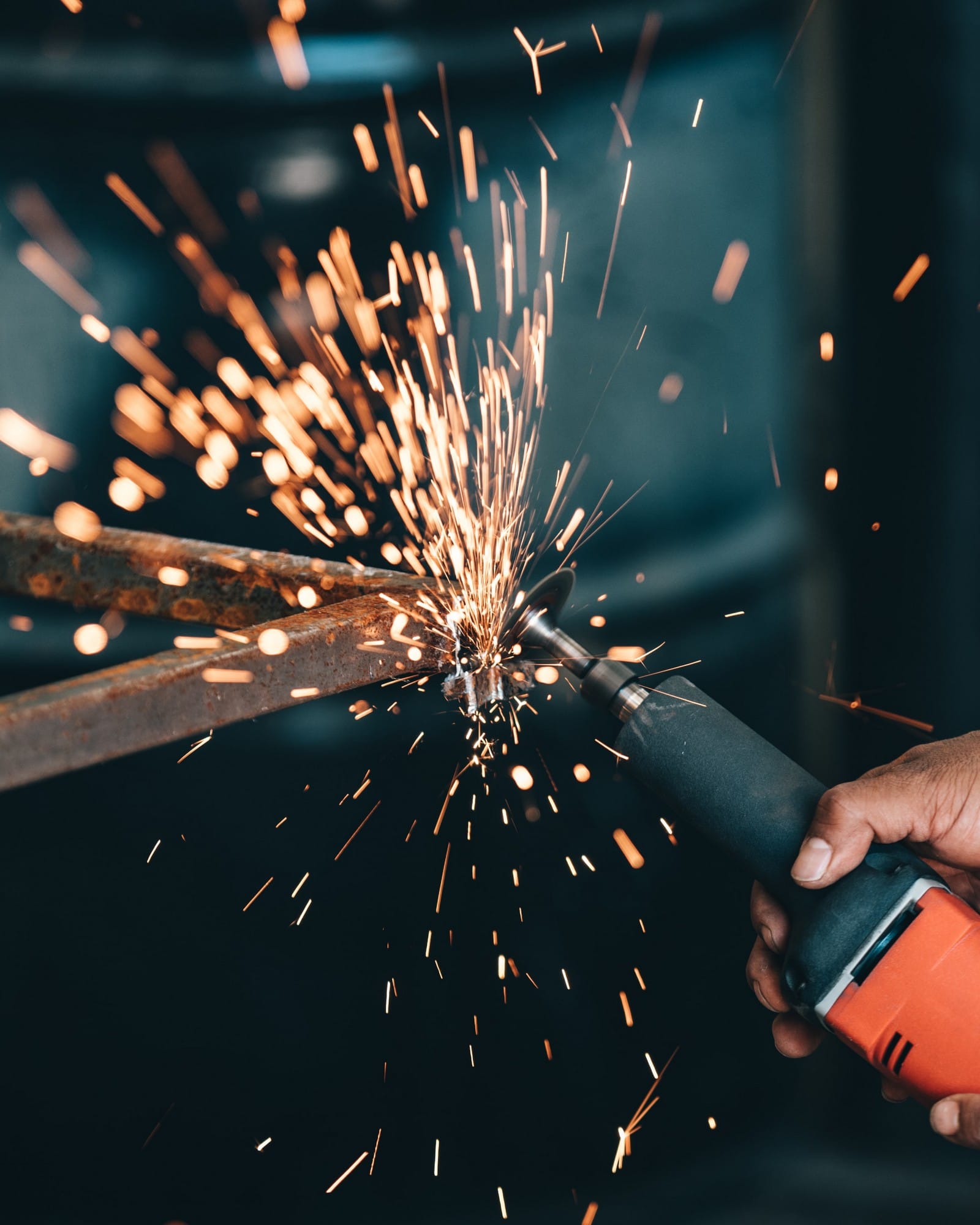 Are you interested in our products?
Leave your email so we can reach you out for an offer